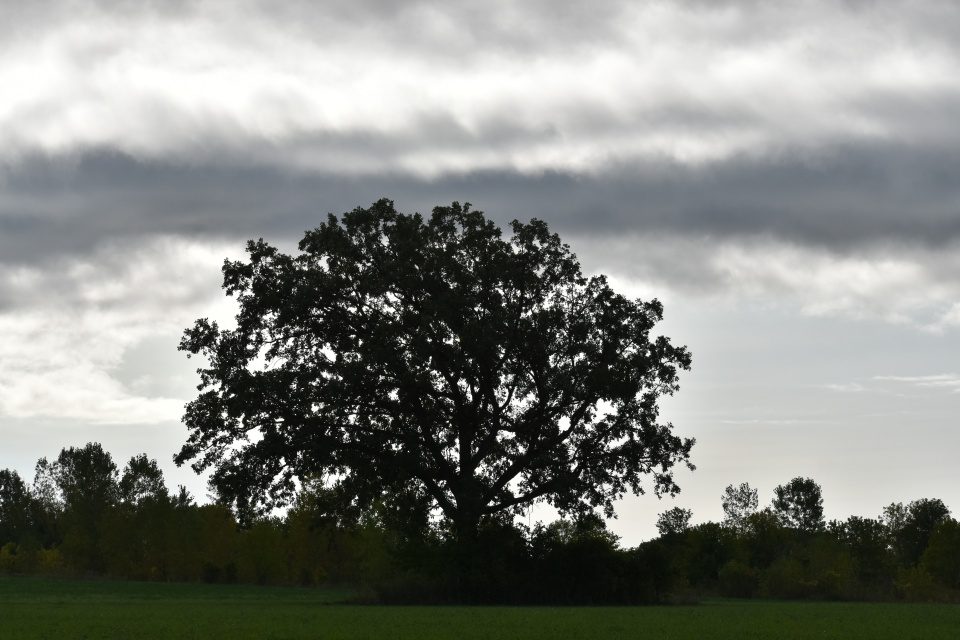 Seems I am constantly cycling through the full range of human emotions any given day. I sure do try hard to hide the sad and unpleasant parts that most would like to avoid but sometimes it just gets the best of me or maybe it just has piled up and has to come out?
I somehow managed to get to waking up just prior to my alarm mid August and able to crawl out of bed just in time for back to school. Perhaps it is the change in seasons, temperature or just the days getting shorter but I sure have been having a hard time getting out of bed in the morning lately. Thursday started out a bit late but good as in getting in my morning dose of nature, coffee and spiritual things all by 9 am.
Emma even was able to come outside with me to see where butterflies had been camping out and where deer left waste behind after eating some from the old apple tree. My breath was completely taken away seeing twenty or so hawks circling overhead before it was time to join the service meeting on time.
Then I rushed to Ashton's Middle School before a Bible study I was joining to pick up a piece of equipment from his Adaptive Physical Education teacher and a pack of supplies from his Advanced Art Teacher in the office. All went well until I see a group of his peers out walking the block. First I can't help but think I am so glad Ashton is able to do virtual learning because the kids are mostly not wearing masks and certainly not social distancing at all and then I just start balling my eyes out because his peers are up and walking, and seemingly without a care in the world. And I continue to cry the whole way home thinking how much Duchenne has taken from my precious little boy, our family and life in general. Duchenne is not and has not been pretty to live with for sure. I try to keep things in perspective but current life just gets the best of me at times, and thankfully when I am alone.